Our friendly, dedicated, and energetic team is committed to working with you and your family to create a positive experience every time you visit our practice.
We welcome you with warm smiles to our practice!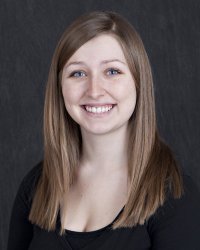 Christy
Office Manager/Receptionist
I began my dental career as a dental assistant in 2008 and joined Dr. Burtch's team in 2009 as our office manager. For our practice, I take care of scheduling, insurance, and billing. I really enjoy helping our patients have a pleasant dental experience. Dr. Burtch is a fun, positive person who is always in a good mood. He makes our office a great place to be every day. My wonderful husband and I have two sweet little boys and together we enjoy spending time outdoors. We do a lot of camping and four-wheeling in the summer and snow-machining in the winter.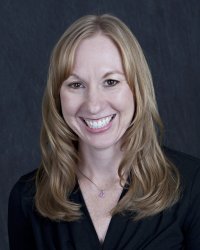 Julie
Dental Hygienist
I have worked with Dr. Burtch for my entire dental career, since 2002. My favorite part of working here is helping our patients achieve overall health through excellent dental health. Dr. Burtch is committed to keeping our office up-to-date with new technology and encourages all of us to continue our education in order to provide the best in patient care. When I'm not at work, I enjoy spending time with my family. We love the outdoors and all that Alaska has to offer, from hunting and fishing to snow-machining.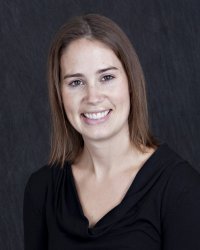 Mandy
Dental Hygienist
My dental career began in 2011 when I joined Dr. Burtch's team as a dental assistant. After completing hygiene school, I returned to the office as a hygienist in 2013. I love meeting and building relationships with patients. My passion is to educate patients on healthy oral hygiene habits and to emphasize the importance of oral hygiene and the effects on the whole body. I enjoy working here because Dr. Burtch is a genuinely kind and compassionate man. He provides thorough care to each of his patients and cares about each one of them individually. I have lived in Palmer my whole life. My husband and I have three beautiful children. Together, we love to go hiking, biking, fishing, camping, and climbing.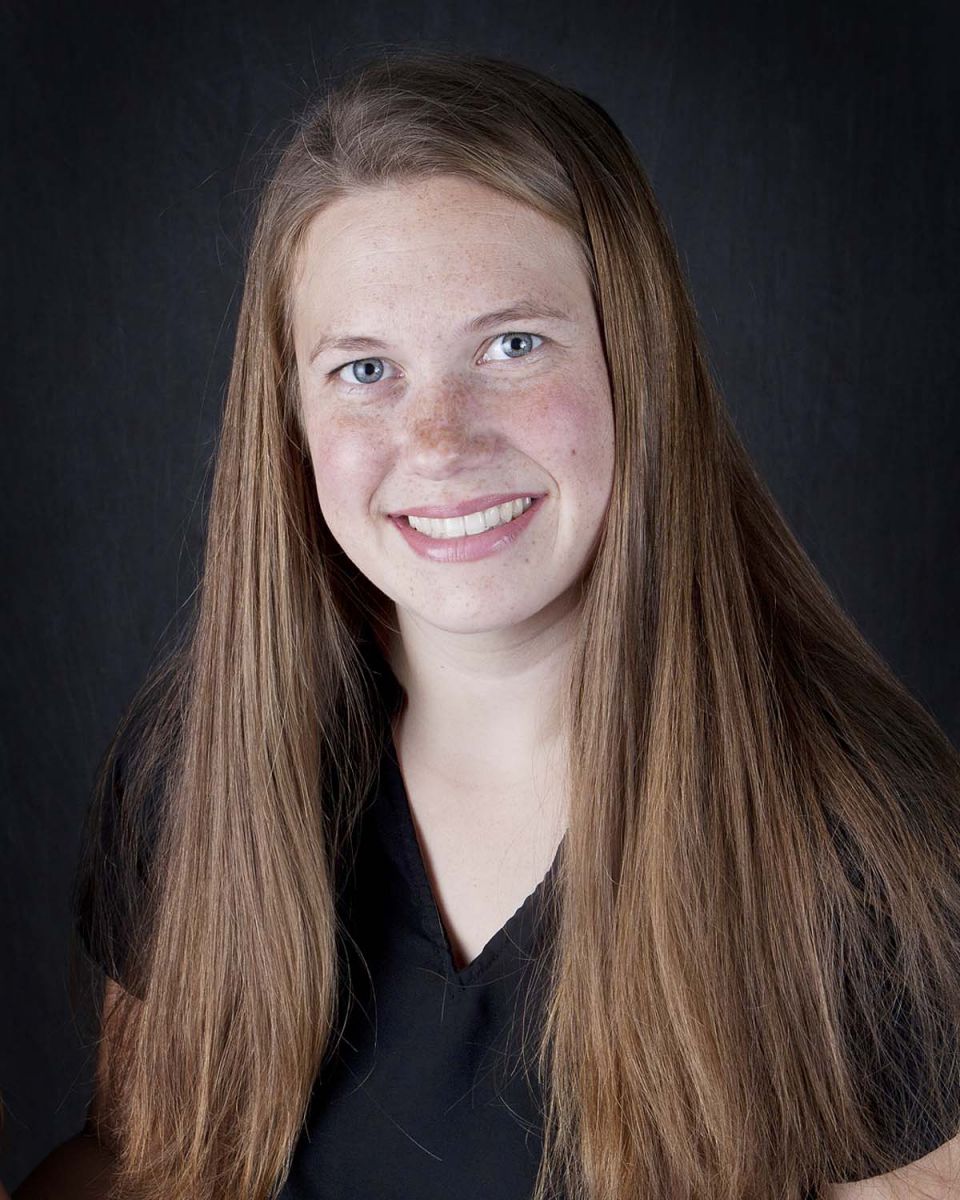 Rebecca
Dental Assistant
Rebecca has been with our team since 2019. She is very personable with all patients and enjoys helping Dr. Burtch through various dental procedures.
(Photos by Jennifer Hughes Photography)